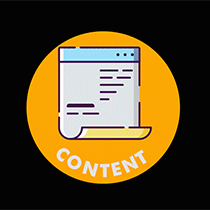 C&PE is an unconventional digital conference from an unconventional company. Just as with our unique publications, C&PE is committed to bringing content to the ophthalmology industry that can't be found elsewhere. The program ranges from fresh takes on familiar content, to topics that wouldn't normally be discussed at other ophthalmology conferences. Surgery performed under bizarre circumstances, creative endeavours within the field and much, much more…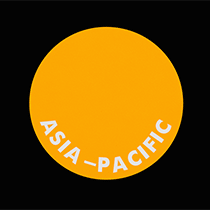 Much of the scientific content will focus on Asia-Pacific and on building the bridge between Asia and other parts of the world. This goes hand-in-hand with creating new international marketing channels and networks, which we can assist with.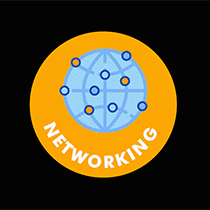 Unlike other shows, which have distinct communication channels, C&PE hopes to shake things up. There will be open channels and optimized networking dynamics, to best promote talking to other people … like at a real meeting. Our digital exhibition hall is ready to host attendees from all over the globe.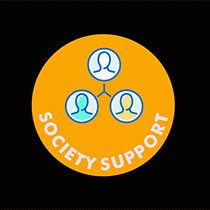 C&PE is supported by its society friends and partners in a variety of ways. Attendees can look forward to seeing content, booths and more from familiar ophthalmic societies worldwide.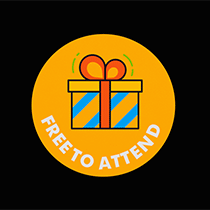 C&PE wants to bring doctors and industry professionals from around the world together; as such, our show is free to attend for all delegates.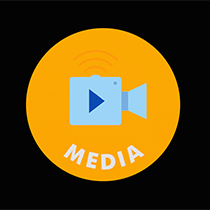 C&PE isn't your normal digital conference, and a large part of that is due to the fact that it is put on by the media! During the show, we will be providing media coverage of all things CAKE & PIE: through our publications, digital show dailies, social media updates and more. This will allow all delegates to read about the sessions they couldn't attend and to review the ones they could. We look forward to helping all attendees stay up-to-date on conference highlights before, throughout and after the event.